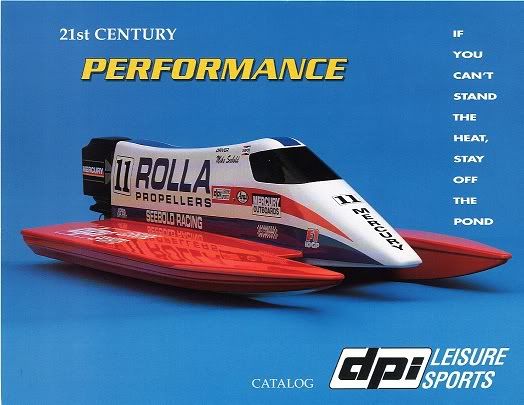 Welcome to DPI Hobby
U
SA!
DPI is undergoing a change in ownership and will be back in operations soon. Boats and parts will be available as soon as possible. Watch here for updates and changes. If you have an urgent need or request please contact us at support@DPIHobbyUSA.com.
Thank you all for your support!
DPI Hobby USA!
DPI Hobby USA - Quality Model Boats - Made in USA


About Us
DPI Hobby USA manufactures a small range of high quality models boats. Many of our model boats have been designed and raced by leading model power boat racers in the US and have had a number of successes in competitions over the years. The boats were originally designed and developed by DPI Leisure Sports a leading manufacture of quality performance remote control boats.
DPI kits are manufactured in the USA and only top quality hardware supplied with each kit.
Trim levels for kits:
The "Plastics Only" kits are just that. No hardware, decals or electronics are included. Leaving you the builder to use any combination you like.
The "Basic" kits are supplied complete with all running hardware needed to complete the boat (unless noted otherwise in the products description).
The "Deluxe" kits are hand assembled by ourselves and offer a "nearly ready to finish" (NRTF) boat, with all major assembly work completed. This enables the builder to complete assembly of the boat in an evening, which will then only require painting and finishing if required (although a full set of decals is supplied with each boat).
Please note that a full set of scale decals is supplied with each kit, but some painting will be required for the sports scale models to match the original color schemes.
These boats are only available direct from DPI Hobby USA via this web site, or from appointed distributors.